TURN YOUR COMPANY INTO A DIGITALLY POWERED ENGINE OF GROWTH.
Leverage our expertise and solutions to implement your most impactful digital and IT projects, design high-value digital experiences, and create value-driven digital products and services.
What We Do
Digital is now where your customers, operations and employees live. Rather than approach it from a silo perspective, which covers only one part of the equation, we help you raise the bar when it comes to your digital transformation by leveraging a 360-degree approach.
Digital Transformation
With our combined Digital and IT expertise, we have been consistently raising the bar when it comes to helping large companies, SMEs and startups initiate, develop and implement their most impactful digital transformation, information technology and software development projects.
Digital Accelerator
Our approach to digital is to break down the equation to its first principles and reassemble it for our clients' success. Forward-thinking entrepreneurs & intrapreneurs partner with us to accelerate the digital transformation of their cultures, processes, customer journeys and business models.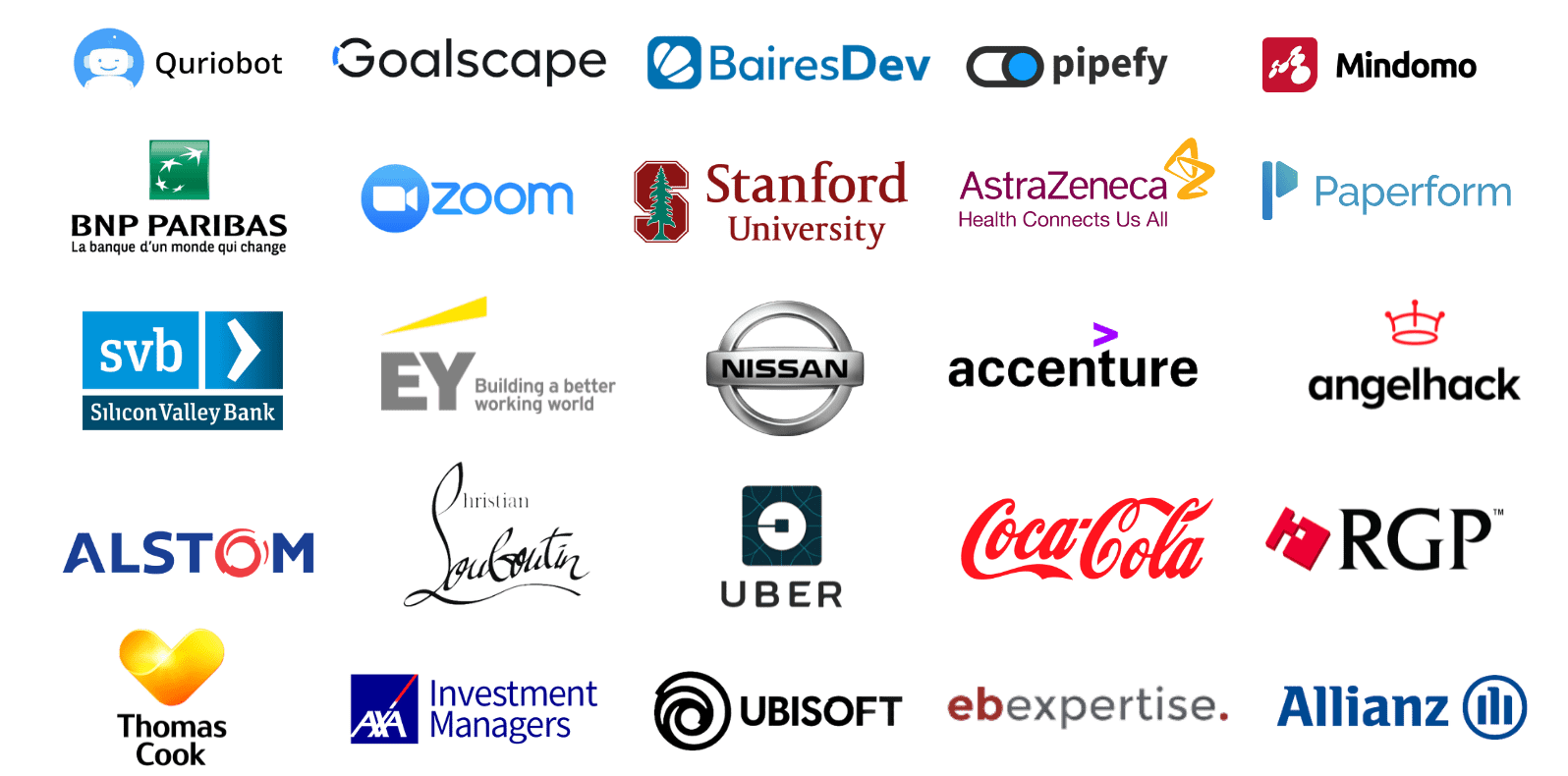 Get In Touch And Let's Do Amazing Things Together!
Tell us what you need help with and we'll get back to you by email to set up a discovery call to learn more about your company and goals.