TURN YOUR DIGITAL ADVERTISING INTO PROFIT
Leverage the expertise of our ad geeks to create and manage your paid advertising campaigns across Facebook, Instagram, Google & Youtube. Our optimization strategies, powered through artificial intelligence, will get unparalleled ROI for your advertising budgets by decreasing your cost per acquisition while consistently increasing the volume and quality of your leads, conversions and sales.
Scale Faster By Getting All The Pieces Of Your Paid Advertising Puzzle Under One Roof. 
We handle everything related to building, launching and managing your ads. By unifying together all your paid advertising initiatives, we not only save you time and money by offering a one-stop shop, but also ensure that your marketing efforts are efficient and targeted.
Facebook Ads
Let our team of experts and our AI algorithms to reach your ideal customers using Facebook ads.
Instagram Ads
Our Ad geeks have proven results in running both advertising and retargeting campaigns on Instagram.
Google Ads
Drive qualified leads and increase your conversions by leveraging our Google ads expertise.
Youtube Ads
Our expertise in launching and managing YouTube ads will get you more leads and sales.
Ready to grow faster with paid advertising?
We Truly Understand Your Goals. Your Digital Advertising Will Perform Better With Us.
They promise you the world. We deliver it. They say they follow best practices. We define them. They give you reports. We give you results. They come with excuses. We come with solutions.
Define Your Profitable Paid Advertising Equation
Learn which paid advertising channels, mediums and messages are the most profitable for you. Diversify your paid advertising strategy instead of risking being reliant on one channel. Keep testing new channels, audiences, messages and creatives to increase the quality of your leads.
Increase Your Volume Of Leads, Trials & Signups
Now that we have clarity on your paid advertising equation generating the highest quality prospects, we can continuously invest in the right channels, mediums and messages to consistently increase your number of leads, trials, or signups depending on your funnel type.
Decrease Your Cost Per Acquisition (CPA)
We'll make sure your ads are the favorite choice of the ad networks during their bidding auctions. That way, they'll get noticed and clicked on more often. You'll reach more people, engage them more, and pay much less per click and per acquisition.
Increase & Optimize Your Conversion Rates
Getting people to click on your ad is just half the battle. You need to set up a conversion centric funnel to boost your conversions. By connecting landing pages with email sequences placed in the right order, you'll see a massive increase in your conversions.
Improve Your Return On Ad Spend (ROAS)
As a result of our management and continuous optimizations of your ad accounts and campaigns, you will experience a significant decrease in your cost per acquisition while increasing your lead volume and quality. This will greatly improve your return on ad spend over time.
Scale Your Paid Advertising Spend
Our ad geeks will manage your campaigns while our artificial intelligence will continuously keep optimizing them. This AI will be able to scale your ad spend and maximize your return on investment. It will give you the freedom to spend more while keeping a highly profitable ROI.
Managing Paid Advertising Can Be Complicated, But It Doesn't Have To Be. We Make It As Easy As 1,2,3.
Easily manage your paid advertising with our Smartup Platform. You can easily stay in control of all important metrics from one hub. One simple login will give you access to everything you need to manage all your services with us.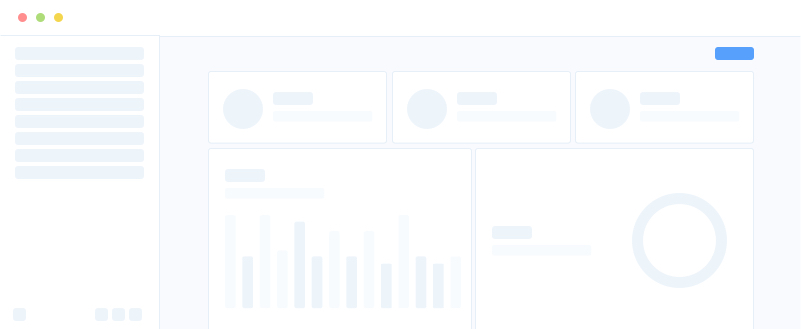 Dedicated Experts
You'll have access to many brains for less than the price of one. Our ad geeks know what works, so instead of wasting time on trial and error, you'll get proven strategies, tactics and capabilities to get an edge in a fast-changing paid advertising landscape.
Advanced Automation
Our advanced automation algorithms don't take holidays or coffee breaks. They can simultaneously test more campaigns than you can manage in your lifetime. They just quickly stop the losing campaigns and scale the winners to achieve optimal ROI.
Multi-Channel Reporting
When it comes to campaigns, you need real-time insights. Getting them all in one place is essential. With our platform, you can track and report metrics from all your campaigns in real time and receive performance reports by email every month.
Funnel Tracking & Analytics
The most important part of your paid advertising is tracking conversions. You can access your calls and forms directly within the lead module of our platform. We also help you set up Google Tag Manager and Analytics to measure your paid advertising funnel more extensively.
Inbound Lead CRM
All the leads generated from your paid advertising campaigns will be listed in the lead module of your client dashboard. See exactly where your leads came from and which ones became customers. You can also see the path that each customer took to buy from you. 
Rockstar Service
Even though you can access all of your data and reports, you can have a periodic review with us at your own pace. By doing so, we can go through your campaigns and results. Meanwhile, our ticketing system is here to answer all your questions and solve any of your constraints.
On-Boarding Center
Gather the most important information through our intelligent on-boarding process to make sure that all your data and documents are in order. This will help you avoid missing any crucial bits of information on the first week of starting with us.
User Management
You can grant access to your client dashboard within our platform to any member of your team. You can not only manage multiple users with different roles and permissions, but you can also manage multiple companies with each one having its own sub account.
Billing Center
We know life is busy, which is why we've simplified your billing experience so that you can easily log into one place to manage all your subscriptions and receipts. We have a no-commitment policy and will never make you feel guilty about cancelling anytime!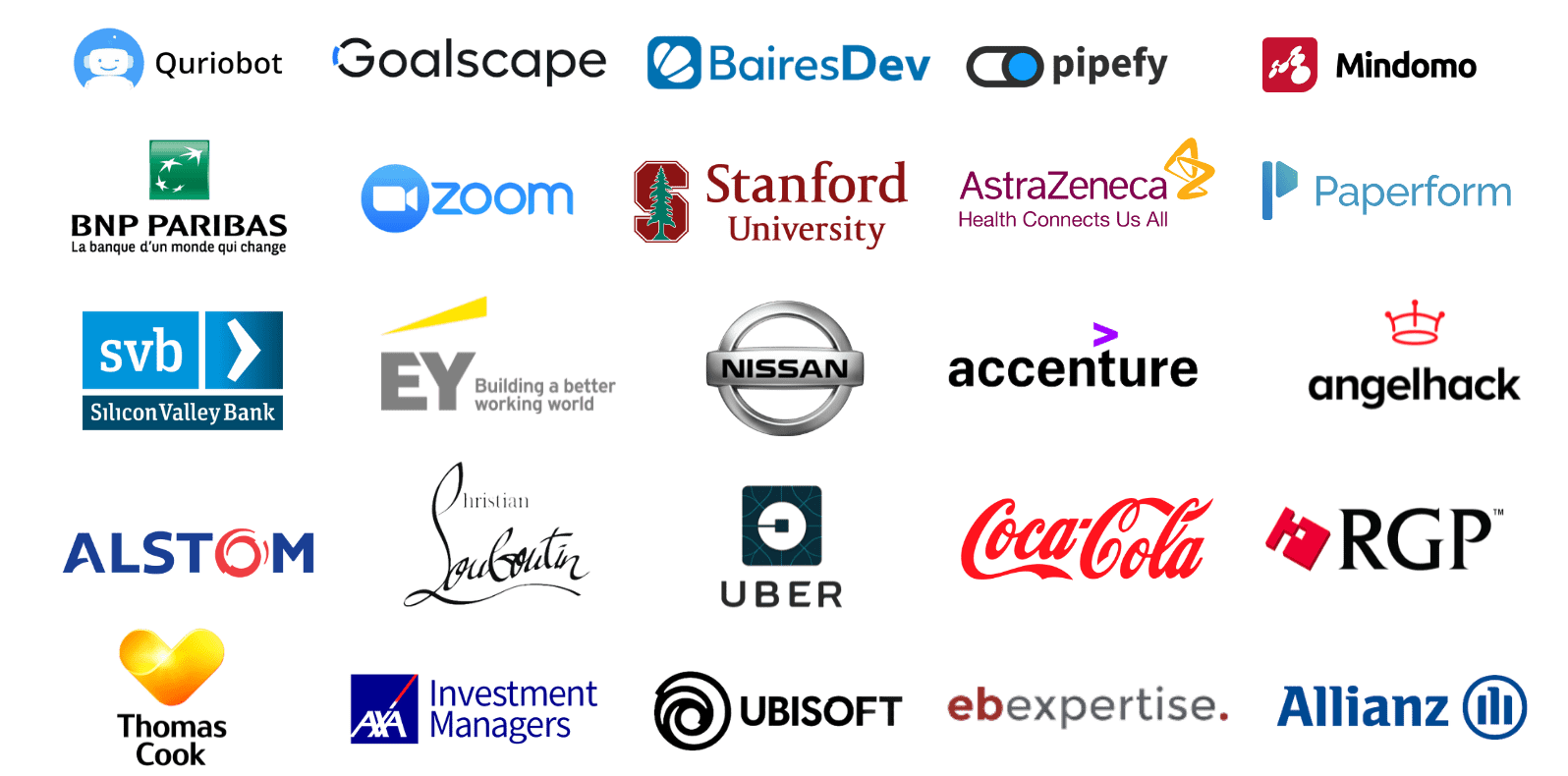 We'll Turn Your Advertising Into Profit, No Matter Where You Stand In Your Digital Advertising Journey.
We help small businesses grow, Large companies thrive, and innovative startups succeed. Our ad geeks raise the bar when it comes to delivering tangible and measurable ROI for your paid advertising, no matter how big or small your business is and where your stand in your paid advertising journey.
Get Started With Paid Advertising
If you've never done paid advertising before, we'll get you started on the right foot by creating, launching, and managing campaigns to drive leads, conversions, and sales while taking into consideration your budget constraints.
Improve The Performance Of Your Paid Advertising
If you don't have the time, the technology, and the in-house expertise to manage your paid advertising initiatives properly, avoid unnecessary stress by letting our ad geeks create, manage, and optimize your campaigns to drive unparalleled ROI.
Scale The Ad Spend Of Your Paid Advertising
If you try to scale too fast or without the proper guidance, you could mess up your paid advertising performance. Avoid this, by getting expert help in scaling up your ad spend and taking your paid advertising to the next level.
READY TO GROW FASTER WITH PAID ADVERTISING?
Unlock The True Growth Potential Of Your Company With A No-Obligation 1-Month Trial Pilot. Let's Jumpstart Your Profitable Paid Advertising Journey By Getting You More Leads, More Conversions And More Sales With Significantly Higher Profit And Predictability.
Copyright © Smartup Scale ∙ All rights reserved.